Something about us
Stellin was launched in 1987 thanks to an insight on the part of Giuseppe Stellin, who, working with wholesalers in the food industry and noticing the presence of a demand for machinery for small production, decided to satisfy it. Stellin thereby began to produce and sell machinery for small local agri-food companies, increasingly expanding its market.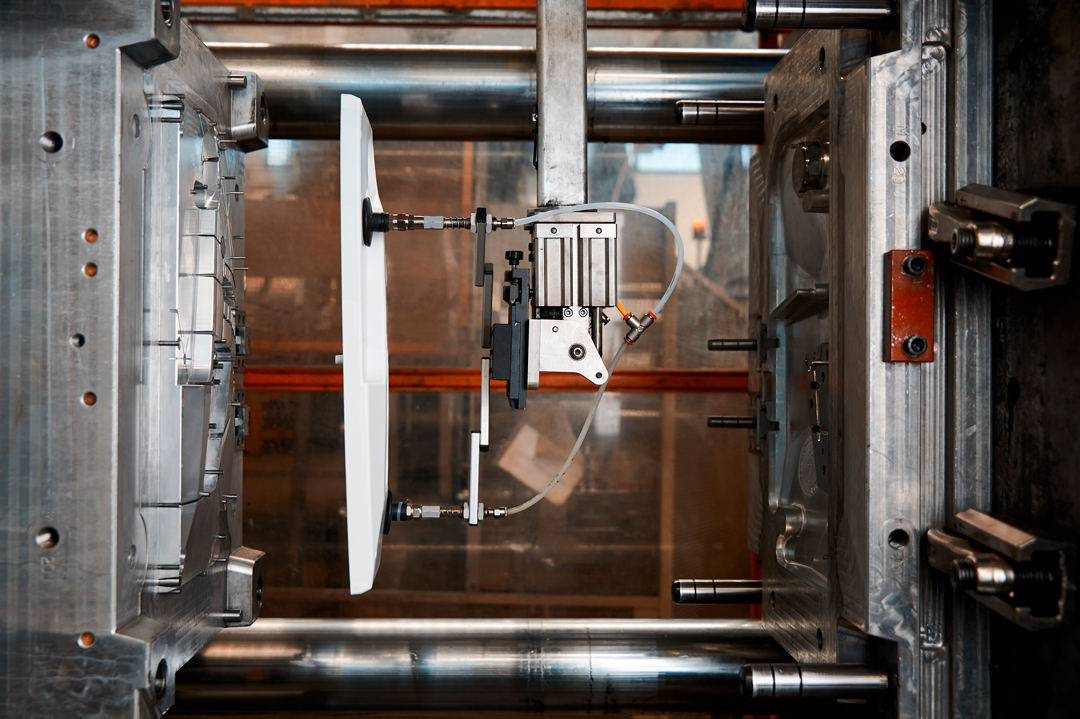 In 2005, a second insight came to Giuseppe's son, Moreno Stellin, who developed a new product line, also designed for small production: Flexlabeller labelling machines. Versatile and functional, manual and semi-automatic labellers are now a Stellin flagship product and exported all over the world.
Our products
At Stellin, you will find original Stellin machines for small production, manual and semi-automatic labelling machines, capping machines and resale of vacuum fillers and pressing machines. Each Stellin product is tailor-made for those who will use it. Designed for workers, practical, efficient and original, they are ideal for small producers.
Contact us for more information
If you are interested in our products or would like to find out more, please don't hesitate to contact us.