Simple and functional labelling machines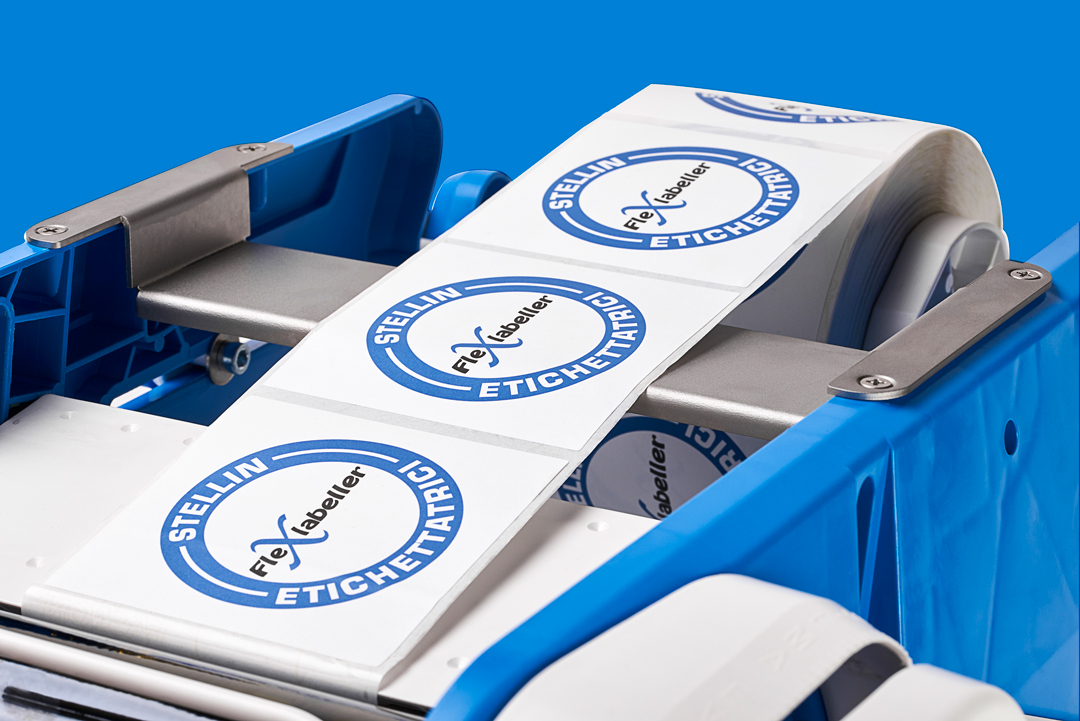 Quality is in the details. Our labellers are simple, practical and functional. Available in both manual and semi-automatic versions, they are ideal for anyone who wants to be self-sufficient in the packaging of their product.
Created by workers for workers, intuitive and comfortable, they facilitate and speed up the process of labelling and marking both round and square containers, for any material with a smooth surface.
Line Vivace
Our dynamism and continuous drive towards improvement and the future have led us to create the FleXlabeller Vivace Line.
Designing and constructing modern and sophisticated moulds allows us to take advantage of the die-casting system to create our labelling machines, which are becoming ever more attractive in their aesthetic appearance and increasingly functional and precise in their operation.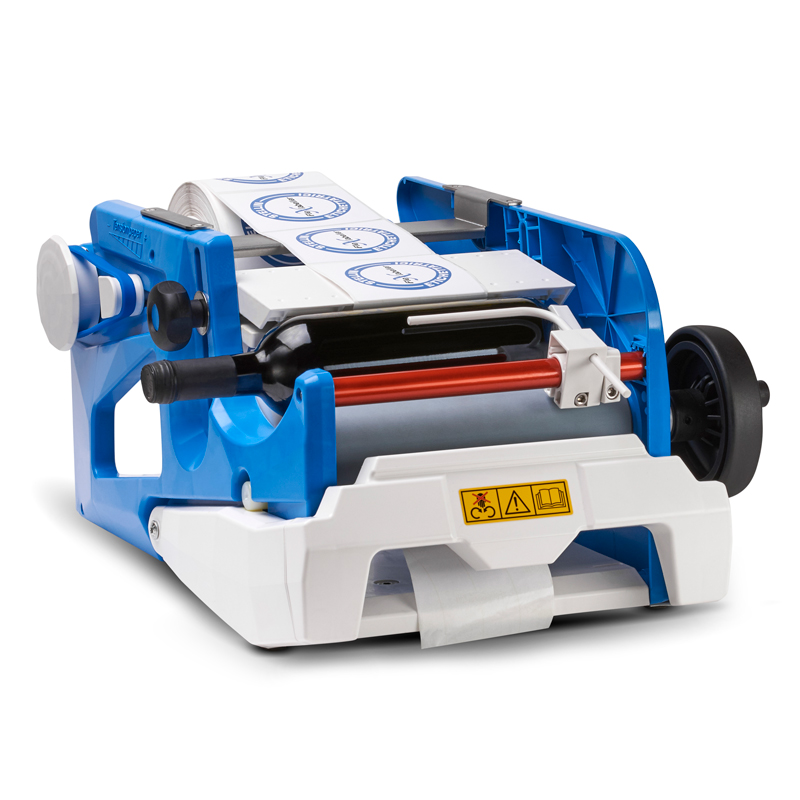 Flexlabeller PE
Find out more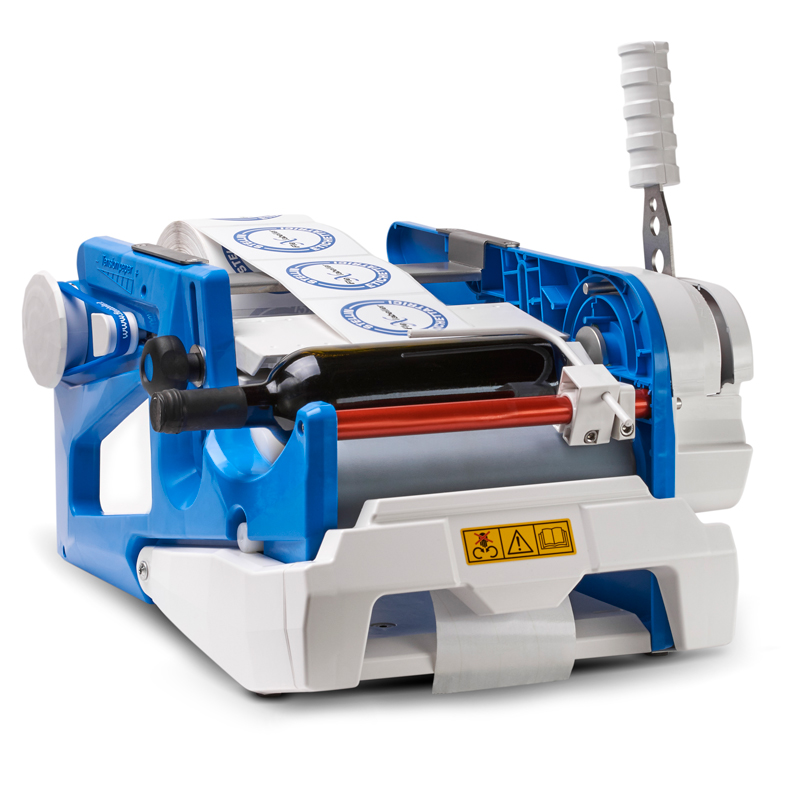 Flexabeller EVOLUZIONE
Find out more
Line Semi-Automatic Line
Always open to innovation, we have accepted the challenge of making part of our line semi-automatic in order to achieve the fastest label application times and therefore amortise them as much as possible without overlooking CE safety regulations.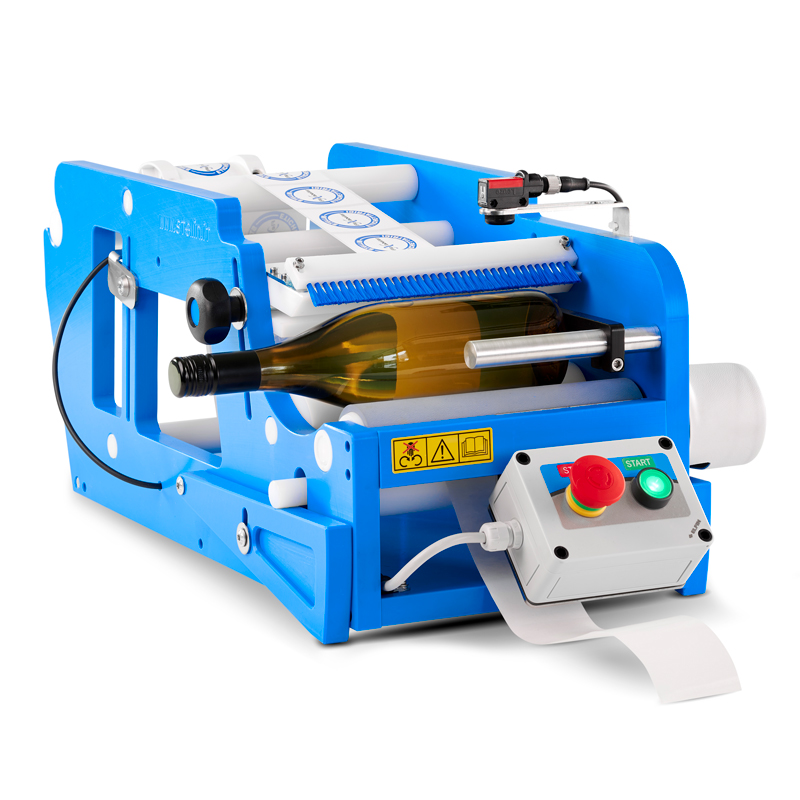 Flexlabeller PE-E
Find out more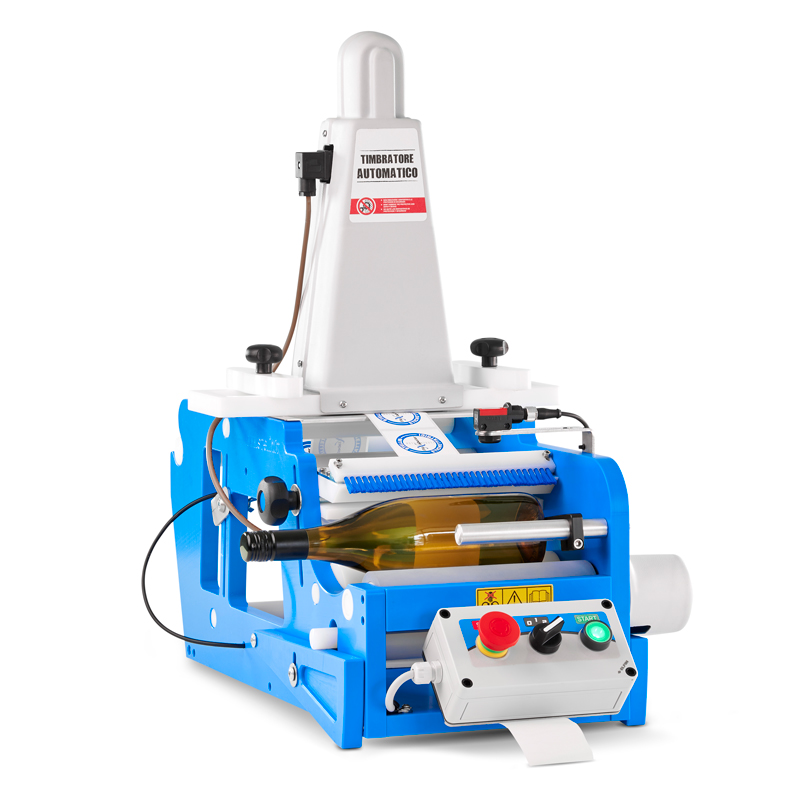 Flexlabeller PE-ET
Find out more
Contact us for more information
If you are interested in our products or would like to find out more, please don't hesitate to contact us.