Products for Winemaking, Breweries and Olive Oil
At Stellin you can find hydropresses and other light pressing machinery, as well as filling machines for different product sectors. Contact us for more information.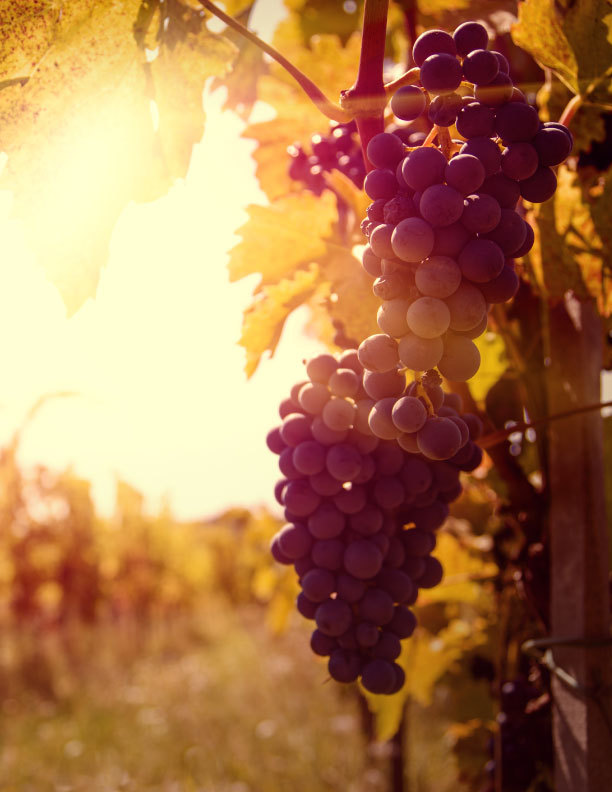 Oenology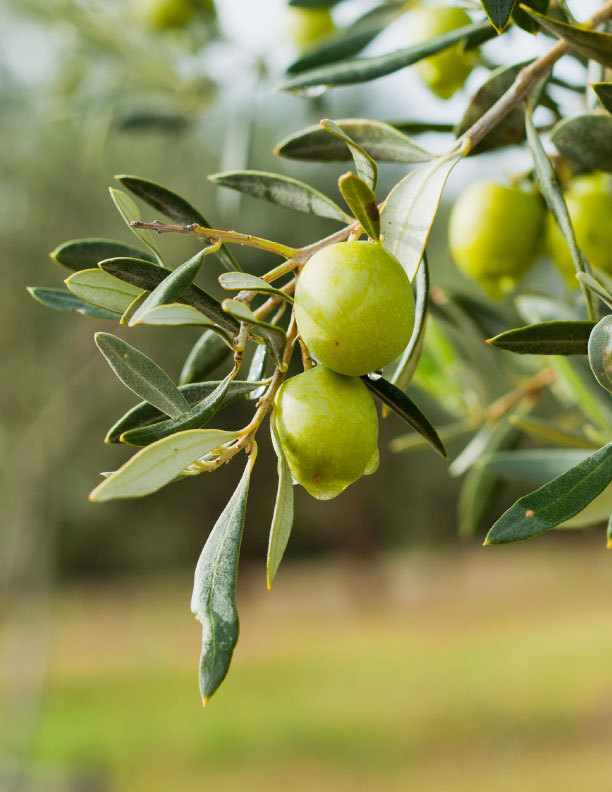 Oil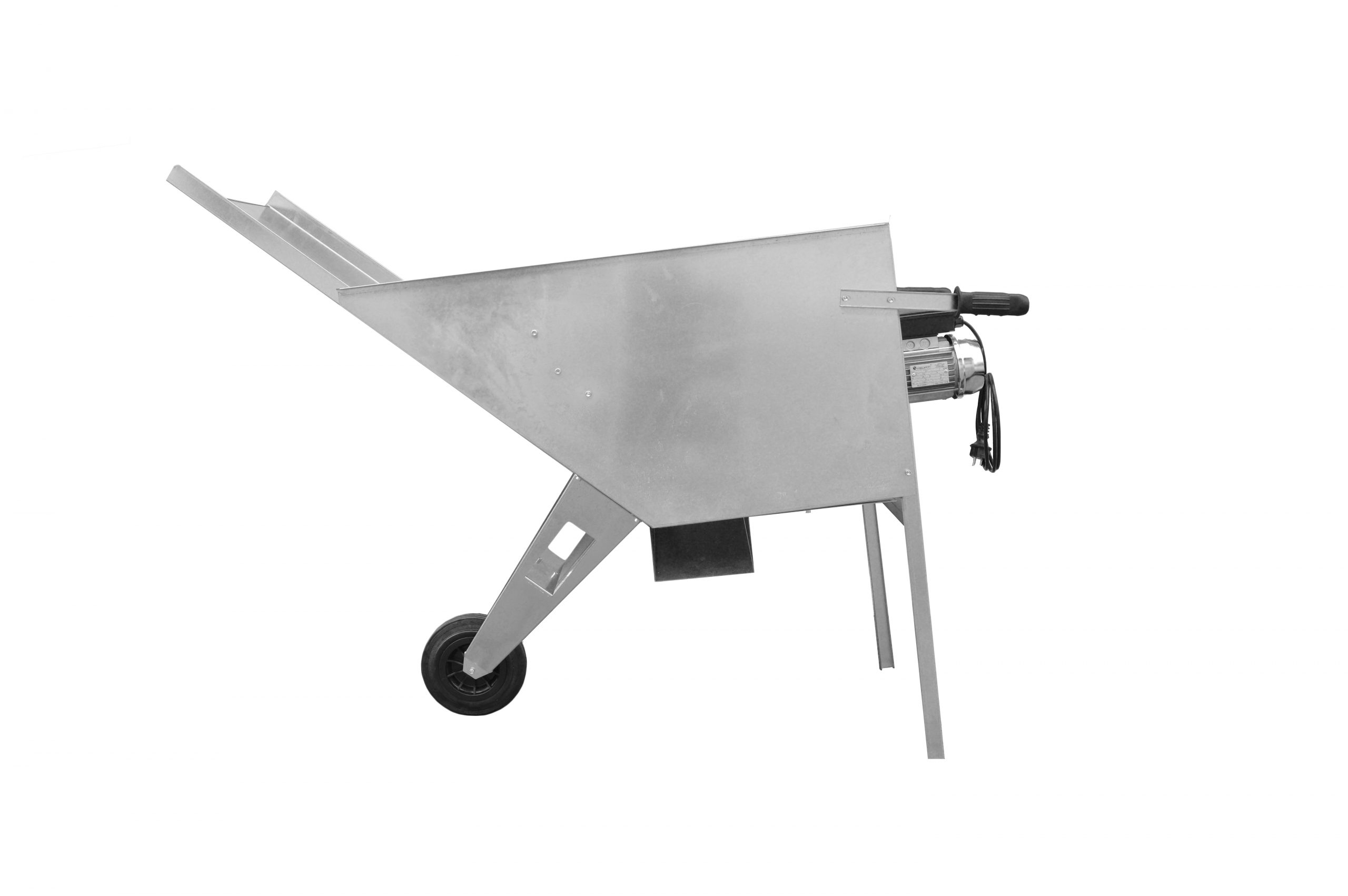 Defoliator wheelbarrow
New defoliator wheelbarrow Stellin Srl
Supplied assembled or disassembled, quick assembly system based on inserts, thanks to this arrangement the assembly times are reduced to 15 minutes. Oversized motor for a safe cleaning of the olives from branches, leaves and earth. Sheet metal fan for longer life.
Find out more
Over 30 years of experience
Since 1987, Stellin S.r.l. has been marketing products and machines for winemaking such as tanks, winemakers, pneumatic presses, pumps, filling machines, cappers and oil machines all over Italy and most of Europe.
Contact us for more information
If you are interested in our products or would like to find out more, please don't hesitate to contact us.