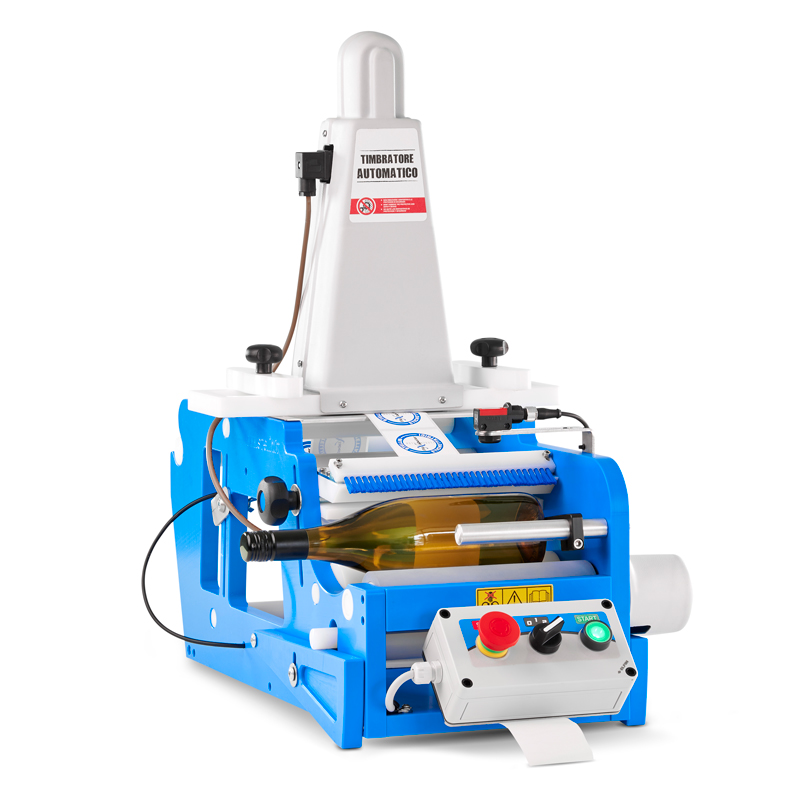 Flexlabeller PE-ET
Simple and intuitive semi-automatic labeling machine in all its applications, it is suitable for glass and plastic bottles, and tin cans as long as they are cylindrical with a smooth surface. In addition to labeling, this model also allows the printing of the batch stamp or expiration date by simply pressing the button to start the machine which scrupulously follows the latest EC regulations for safety at work.
Read More
Technical specifications
Semi-automatic labeling machine PE-ET has been designed to carry out the labeling of cylindrical containers with a smooth surface such as glass, aluminum, plastic etc.
There are many strengths that make it unique in its kind:
Labeling is carried out by pressing a start button which activates an

electric motor controlled by a photocell

Stamping is automatic
The machine strictly follows the latest European directives in terms of safety
Easy positioning of the roll of labels and of the passage of the paper thanks to the mechanical systems we have studied
A large range of feasible diameters
Possibility of customization through the numerous kits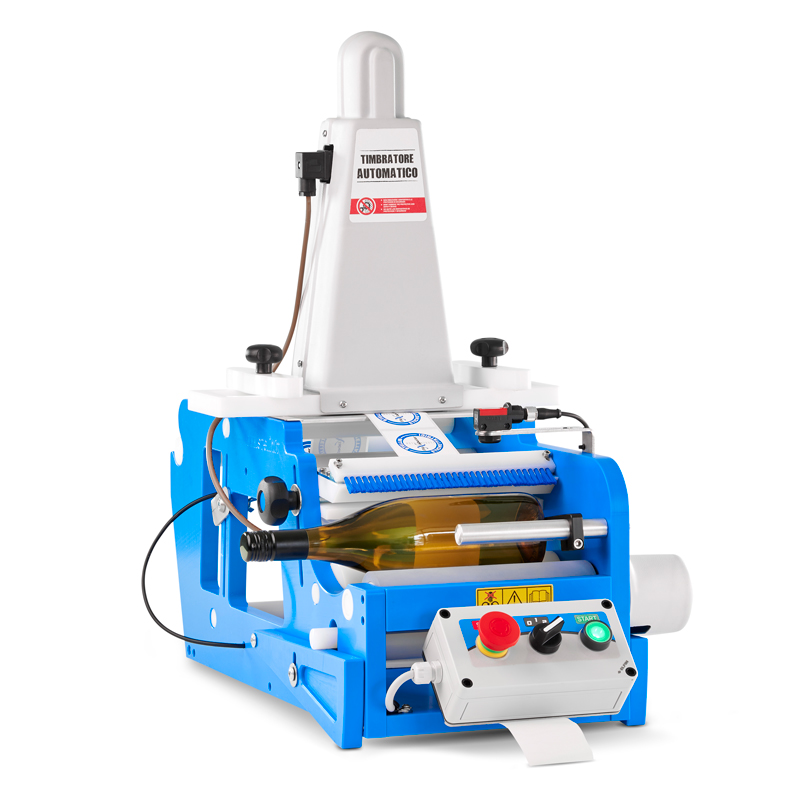 z 65cm
22.5kg
Configurable kits
Only upon request we can evaluate other modifications in addition.
Request your quote now.
Kit second label
Kit tight labels
Contact us for more information
If you are interested in our products or would like to find out more, please don't hesitate to contact us.
Flexlabeller PE-ET - Request the quote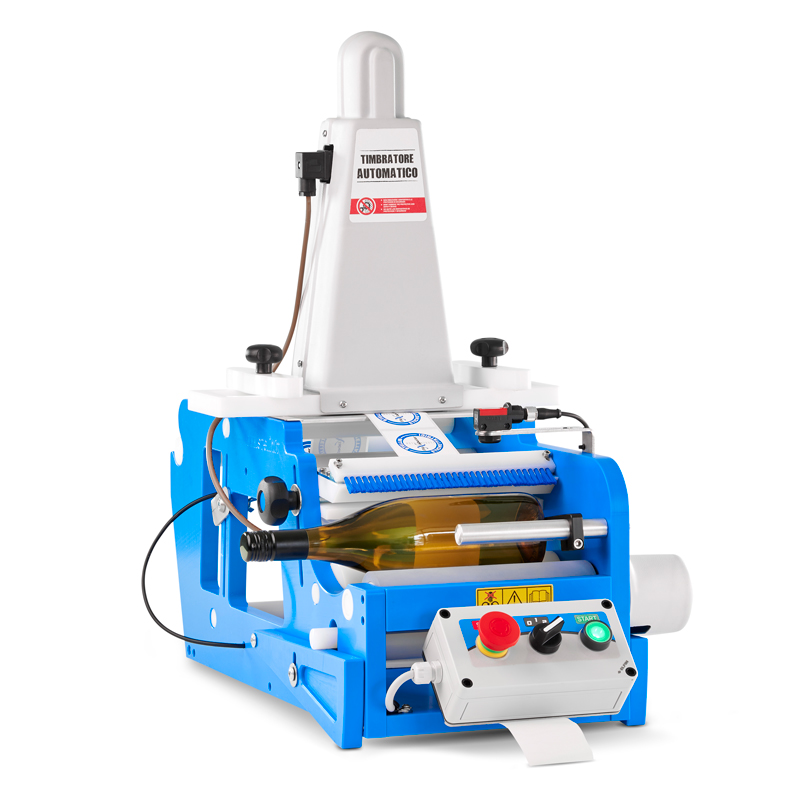 Transport information
Flexlabeller labellers can be sold in convenient pallets of 20 machines each. Punctual, reliable and fast deliveries.
Flexlabeller PE-ET - Request the quote
Fill out the request form